Hi.
I bet you didn't expect to hear from me again so soon.
Nothing exciting but just some silly things I wanted to make note of.
Today, I made my usual stop at the gas station/convenience store for breakfast (coffee and donut, thank you very much). I brought my purchase to the counter for check-out and the clerk rings up my item and then says "Did you have gas today?" To which I was forced to reply "No, I don't usually get that until after lunch."
It went unnoticed. Oh well.
Next item.
An attorney we work with called the office the other day and I answered the phone. During the usual course of small talk, he proceeded to tell me about a certain Jennifer Hyatte who tried to bust her boyfriend out of police custody and wound up killing someone in the process and how much she looked like me. This was all going on in the news a week or so I guess and, not having TV, I had no idea what the story was. After I got off the phone with him, I mentioned this to one of my co-workers and she agreed whole heartedly that, yes indeed, she looked just like me.
Curiosity eventually got the better of me and I decided to go online and try to find a picture of my twin. Now, apparently what happened is she changed her appearance after the incident so I actually found two photos.
So do I look like this?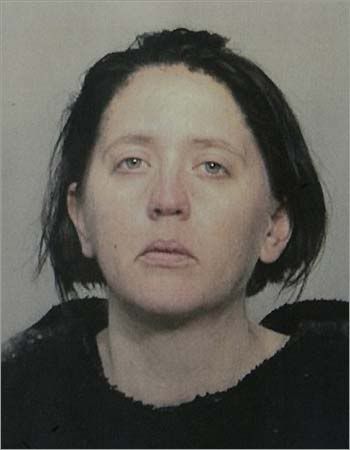 Or is it perhaps this?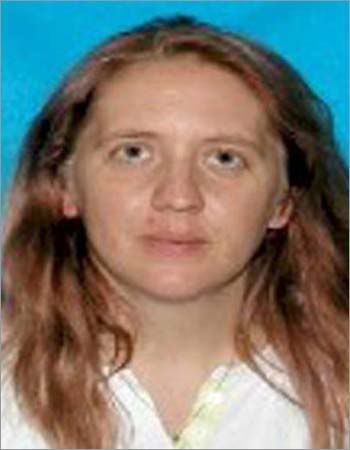 In either case, um, thanks a lot. That really makes a girl's day. My co-worker, after seeing the pictures I found, immediately swore that she saw a much better picture of this gal. Okaaaaayyyyy....... Like I said, thanks a lot.
And the last item for today.
Yesterday, hubby and I had appointments at the eye doctor. Need to be able to see and all that, you know. So while we are sitting in the waiting area, hubby picks up the magazine on the top of the pile and says "Look. We can sit and read
Glamour
together" knowing full well that I never read these kinds of publications. Anyway, being the good sport I am, I look over as he flips through, scanning articles such as How To Flatten That Problem Tummy, Why And How Often Do Men Masturbate?, Fashion Sense For Those Who Have None Of Their Own, etc. Finally, he stops on a page where the gist of the article is that people - readers supposedly - write in with their problems and some copy editor proposes to solve them in a paragraph or two. He points out one where a woman is so unhappy with her body that she has a problem wearing a bathing suit and is embarrassed to undress in front of her husband. Dr. Whoeveritis gives the advice that we must all learn to be happy with ourselves la dee da.
Then I pointed out the ad on the page facing the the article which is this...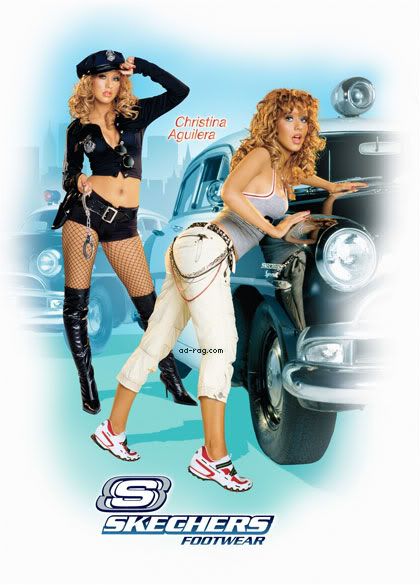 Oh, irony... thy name is
Glamour
.