Ricochet Cheney.
In case you haven't heard, our illustrious Vice President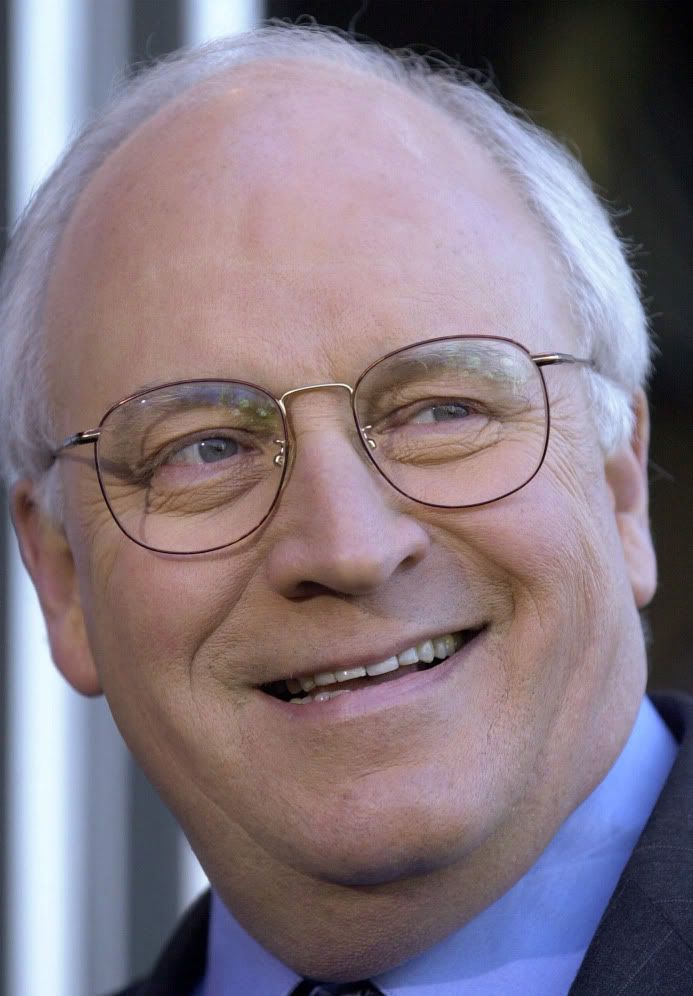 Big Dick Cheney was out hunting quail and "accidentally" shot an attornery in the face.
Yes, you heard me.
He was able to mistake this...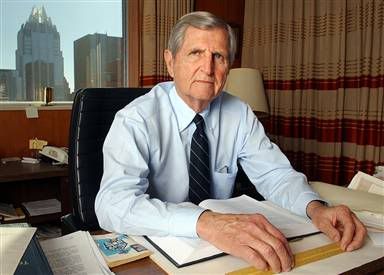 for this...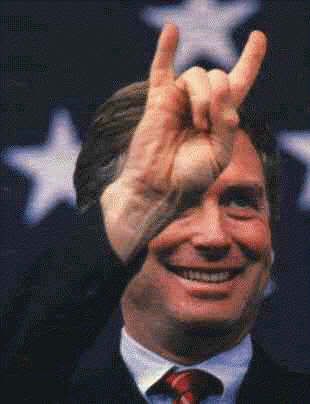 Go figure.
This ought to really make us look good in the eyes of the rest of the world.