Mm.
This probably isn't the best effort.
I had every intention of finding a REALLY GOOD PHOTO at my mom's house this week but, with being practially
dying
and everything...
Well, anyway...
this photo is brought to you from the Longwood Gardens Christmas Extraveganza! About 1997 or so.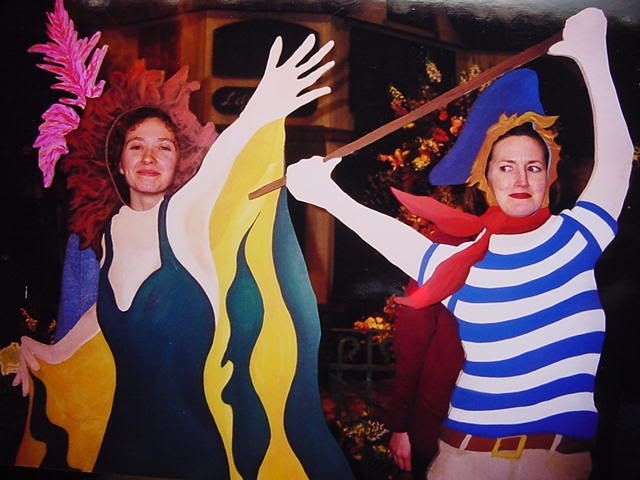 Next week I vow to do better!!!!
This post was brought to you by NaBloPoMo and Perrier.